TALENTS FOR A FILM PROJECT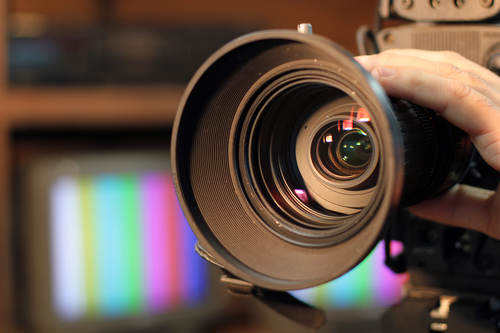 Men and women 16 - 60 Years old, All regions
PAID ENDED
Project Type: mm2 Entertainment is casting for main, supporting and extra roles for a short film project.
MAIN ROLES
ANNE
- Female
- Screen Age: Late 40s to Early 50s
- Chinese
- An earnest and hardworking cleaning lady who does her best to provide for her only daughter.
- Talent must be comfortable speaking in both English and - Mandarin
LILY
- Female
- Screen Age: 16 - 20 y/o
- Chinese
- The daughter of Anne, a teenager who is slightly ashamed of her mother's occupation.
SUPPORTING ROLES
SUPERVISOR
- Male
- Screen Age: Late 30s to Early 40s
- Malay
- A capable leader who appreciates and recognises his staffs' efforts.
SU
- Female
- Screen Age: Late 30s
- Indian
- A good-natured middle-aged cleaning lady
TRINA
- Female
- Screen Age: 16 - 20 y/o
- Any Race
- An empathetic teenager
EXTRAS
OFFICE WORKERS
- Any gender
- Screen Age: 20s to 50s
- Any Race
Details
- Location: Singapore
- Shoot date: 8 - 9 December 2021
- Payment: TBD
If you are interested, please apply today with an updated profile with the following:
- Recent Photos of Yourself (without filters)
- Latest CV (if any) / Previous Acting Experience
- Contact Number
Subject Title: "Your Name - Role"
Casting had ended