TALENTS FOR A STUDENT SHORT FILM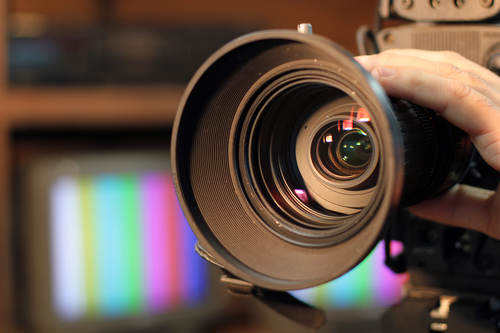 Men and women 9 - 48 Years old, All regions
PAID
Project Type:Temasek poly students and are currently working on a final year project.

Logline: "A young girl caught up in her naivety must prevent her parents' separation in one week, before her perfect world is shattered."

Synopsis: Elizabeth, aged 12, grew up being pampered by her parents and finds out that their family is broken. Elizabeth caught her father having an affair with another woman. Her bubble is shattered. Elizabeth undergoes a state of confusion, and she finds herself lost. She finds herself more and more confused by her pretentious, too-good-to-be-true reactions of her 'perfect' parents. Elizabeth is determined to fix her broken family, wishing for life to go back to her perfect normal ordinary world.
Requirements:
Elizabeth (main lead):
- Girl
- Screen Age: 10 -12 y/o
-Race: Chinese
- Character Traits: Innocent, Pampered, Delusional
Jenn (2nd main lead):
- Female
- Screen Age: 30 - 45 y/o
-Race: Chinese/Mixed Chinese
- Character Traits: Well Groomed, Well rounded lady to meet society''s standard, Hardworking & Studious
Porsch
- Male
-Screen Age: 30 - 45 y/o
- Race: Chinese
- Character Traits: Confident, Able to act both & passionate character
Details:
- Location: Singapore
- Tentative shooting dates: 27 Dec 2021 - 7th Jan 2022 (no shoot days on 31st Dec & 1st Jan)
- Payment: TBD
If you are interested, please apply today with an updated profile. Please make sure that your profile is updated with recent pictures, basic info (name, age, Nationality & valid mobile no.), contact details and an up to date CV.
End date: 21-12-2021