FEATURED EXTRAS FOR AN UPCOMING VIDEO SHOOT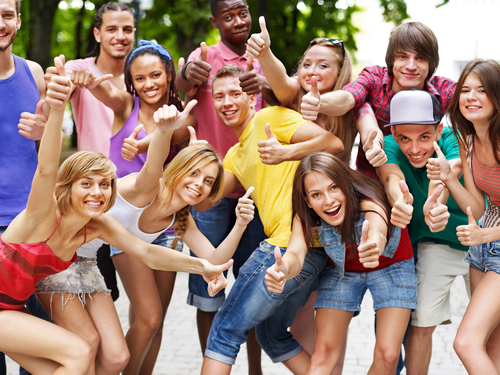 Men and women 16 - 21 Years old, All regions
PAID URGENT
Project type: Cutscene is currently looking for some featured extras to be part of an upcoming video shoot.
Requirements:
Featured Extras
- Screen Age: 16-21 y/o
- Any Gender & Race
Details
- Location: Singapore
- Shoot Date: 11 & 12 Dec 2021 (either 1 day or both days)
- Payment: TBD
If you are interested, please apply today with an updated profile. Please make sure that your profile is updated with recent pictures, basic info (name, age, Nationality & valid mobile no.), contact details and an up to date CV.
Subject Title: "YOUR NAME_ONLINE VIDEO_(NAME OF ROLE)"
End date: 11-12-2021