BABIES AND PARENTS FOR AN UPCOMING VIDEO SHOOT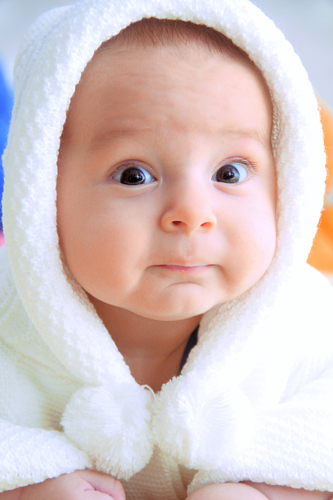 Men and women 0 - 1 Years old, All regions
PAID ENDED
Project Type: Fun 50-45s video of mother vs father featuring baby-led solids or spoon-fed/puree
Producer: Duo Studio
Requirements:
- Babies
- Age: 6 months old
- With their mommy and daddy
- Must be comfortable on camera
Details
- Location: Singapore
- Shoot Date: 17th Dec 2021
- Payment: TBD
If you are interested, please apply today with an updated profile. Please make sure that your profile is updated with recent photos of you and your baby, basic info (name, age, Nationality & valid mobile no.), contact details and an up to date CV.
Subject Title: Mom vs Dad
Casting had ended