Chinese Talents for an Upcoming Government Video
Men and women 17 - 55 Years old, All regions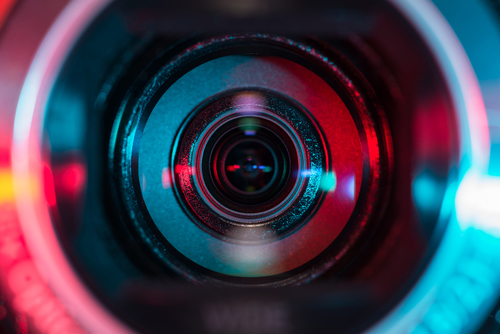 Producer: Circus 24
Requirements:
Main Talent:
- Female
- Age: 17-20 y/o
- Chinese
- Gen Z
- Look quirky, fun and unique, looks like they never fails to come up with weird jokes and awkward sayings in gropu settings
Supporting Talent:
- Parents
- Ae: 48-55 y/o
- Chinese
- To look stern (Asian tiger parents)
Details
- Location: Singapore
- Shoot Date: 14 Dec 2021 (TBC)
- Payment: TBD
If you are interested, please apply today with an updated profile. Please make sure that your profile is updated with recent pictures, basic info (name, age, Nationality & valid mobile no.), vax status, contact details and an up to date CV.