Casting Call for Season 2 of Chic & Cosy
Men and women 0 - 100 Years old, All regions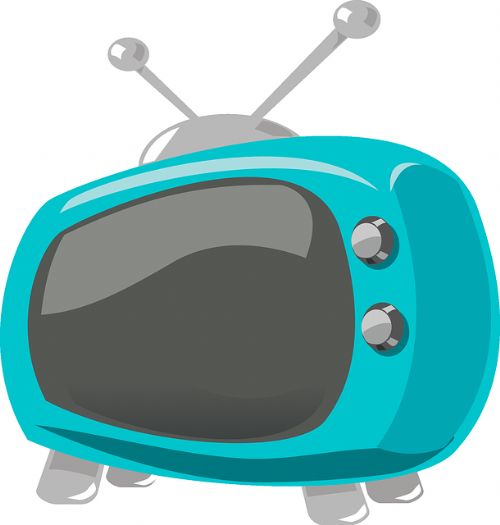 Project Type: Casting profiles for S2 of Chic and Cosy.
Role: Profiles who are looking for interior design ideas, to share their needs and ideal home designs, to visit beautifully designed houses to find inspiration for their current or future homes.
Open to: Profiles of all genders, ages, races and ethnicites. Profiles can be individuals, couples, family members, or anyone that would love to go with!
- Profiles should be comfortable with showing images/footage of their current homes/living arrangements on screen.
Details
- Location: Singapore
- Date: Early 2022
- Payment: TBD
If you are interested, please apply today with an updated profile and the following:
- Name(s)
- Age(s)
- Half body picture x1
- Images of your current house x3