Caucasian/Non-Asian Talents for College Student Role for an Online Ad
Men and women 18 - 28 Years old, All regions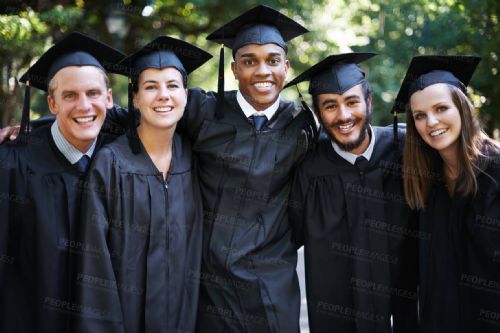 Project Type: Casting for an online advertisement for a media processing brand video.
Requirements:
3 roles based on 2 scenarios.
Scenario 01
Role 01 and Role 02: College/University Student
- Any gender
- Race: Caucasian/Non-Asian Only
- Screen Age: 21 - 28 y/o
- A university/college student watching a scary movie with a group of friends, there is a jumpscare, and you get scared initially. But, the video lags and so now everyone is confused.
Scenario 02
Role 03: Student Taking Online Lesson at Home
- Any gender
- Race: Caucasian/Non-Asian Only
- Screen Age: 18 - 28 y/o
- The Student is in a room setting using a laptop for home based learning (online lesson) when the video lags. She sighs in exasperation and throws up her hands in defeat.
Details
- Location: Singapore
- Shoot date: 18 December 2021 (Saturday)
- Payment: TBD
- Loading: Perpetual local digital loading (website and socials only). This entails perpetual use of your image in the brand's website and socials only. It will be a non-exclusive usage, and you will still be allowed to do ads for any similar companies.
If you are interested, please apply today with an updated profile with the following:
- Let us know your Half Day Rates with Loading, the studio shoot will only be 2 hours.
- We will need a showreel or videos of any past acting experiences if you have any, such as online advertisements, commercials etc. (Preferably one already on common video platforms like YouTube, Facebook, Vimeo, Viddsee etc.)
- If selected, you will be required to provide your own wardrobe and provide 3 sets of options for the clients to choose. (references will be sent if you are selected) and light make-up will be provided.
- Do let us know the availability on 8 Dec 2021 (Saturday)
Subject Title: ROLENUMBER_YOURNAME_MPV