Young Local Malay Male & Female for Photoshoot
Men and women 20 - 30 Years old, All regions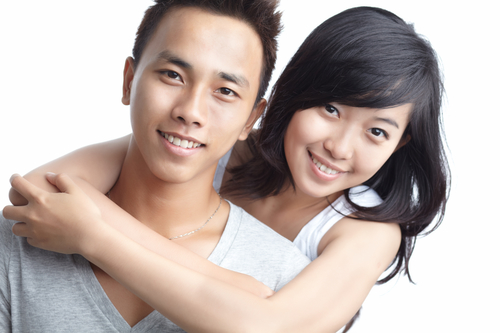 Project Type: Lifestyle photoshoot in studio to pose as a young couple for stock image. Poses will be along the lines of chatting, working on a laptop, reading a book and such. Very wholesome.
Requirements:
- Male & Female
- Malay
- Age: 20-30 y/o
- Youthful and outgoing look
- LOCAL Singaporean or Permanent Resident
- Individuals and couples are welcome!
Details
- Location: Singapore
- Date: First week of January 2022. Will be a weekday
- Time: Half day (830 am to 130 pm)
- Payment: TBD
If you are interested, please apply today with an updated profile. Please make sure that your profile is updated with recent pictures, basic info (name, age, Nationality & valid mobile no.), contact details and an up to date CV.