Malay Male for CRIMEWATCH 2021
Men 20 - 60 Years old, All regions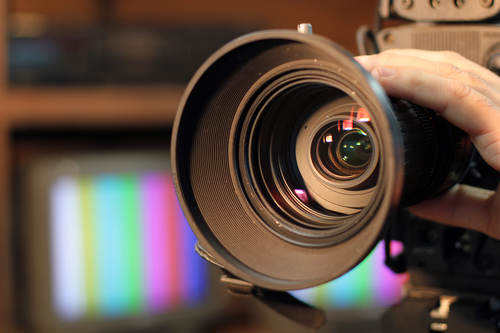 Project title: CRIMEWATCH 2021
Production Co.: Mediacorp
Requirements:
- 10-12x Talents
- Malay
- Male
- Age: 20s-50s
- For a gang fight case
- Must be fluent in English
- ONLY SINGAPOREANS/SINGAPOREAN PR CAN APPLY
Details
- Location: Singapore
- Audition Period: 22-30 Dec 2021
- Shoot Period: 15, 18-20 Jan 2022 [MUST BE AVAILABLE DURING THIS PERIOD]
- Payment: TBD
If you are interested, please apply today with an updated profile. Please make sure that your profile is updated with recent pictures, basic info (name, age, Nationality & valid mobile no.), contact details and an up to date CV.
Subject Title: "CW2021 EP 10 (the role you're applying for)"