Talents for an Interactive Video
Men and women 6 - 60 Years old, All regions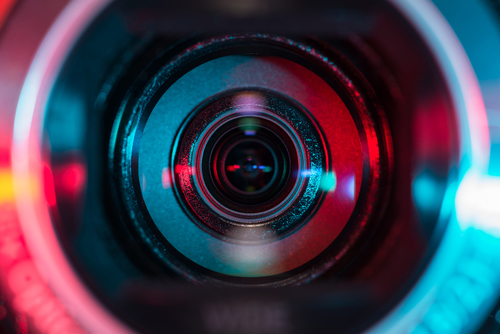 Requirements:
- Arshad (Early 20s, Indian): To act as a NSF, Young, Fit and Tech-savvy. He will be making the crucial decisions that can cause ripples in his circle as well as in the wider society.
- Priya (Early 50s, Indian): Kindly but gulible homemaker that is always worrying about her son. She is not as tech savvy as her friends.
- Eric (Early 40s to 50, Chinese): Well-meaning father that is bringing his son on a bus ride. Is appalled by his son's reaction to an NSF giving up a seat to him.
- Robin (6 to 7 years old, Chinese): Cherubic, Young, naive boy who does not understand the weight of his actions and words. Unknowingly hurts others with his words.
Details
- Location: Singapore
- Date: TBC
- Payment: TBD
If you are interested, please apply today with an updated profile with the following:
- most recent headshot and full body photo
- CV / Past works / Reels
- a short video introduction of yourself
Subject Title: TD Interactive Video Casting Call