Talents for a Digital Commercial
Men and women 22 - 45 Years old, All regions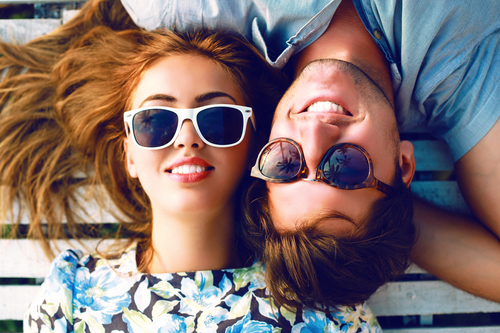 Project Type: BREED is looking to cast for a digital commercial, shoot taking place next week.
Requirements:
- Male/Female
- Race: Any
- Age: 25 to 35 years old
- Charismatic/suave talent who can deliver a monologue.


Details
- Location: Singapore
- Shoot Date: 12 Jan 2022
- Payment: TBD
If you are interested, please apply today with an updated profile with the following details:
1. Name, Age, Height and Race
2. Recent full body photo and headshot, smiling with teeth and without smiling.
3. Contact Details
4. Rates
5. Past works (with dialogue)