CHILD VO TALENTS FLUENT IN ENGLISH FOR A GOVERNMENT VIDEO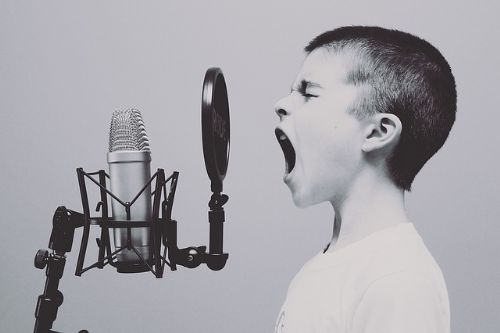 Men and women 4 - 10 Years old, All regions
PAID
Company: Big 3 Media
Project Type: The story is about visiting and finding out about selected libraries around Singapore. Auditioning talents must know how to express exaggerated emotions and to also improvise to make the dialogue/monologue interesting and funny.
Requirements:
Voice-Over Role:
- Any gender
- Age: 4 - 10 Years Old
- Fluent in English
- Any ethnicity
Details
- Location: Singapore
- Audition Period: JAN 5 - End JAN
- Shoot Period: Jan 2022 (TBC)
- Payment: TBD
If you are interested, please apply today with an updated profile with the following:
- Name
- Age
- Contact Information
- Recording Date(s) Availability
- VO SAMPLES REQUIRED
- Links to Past Works
Please find part of the script below to include with your links to past works:
Wow! Are those plants real?
That's cool! Hmm, all the books here look like they're for grown-ups? Where are the children's books?
What if I want to learn more about real dinosaurs?
Yay, I'll ask my parents to check out all the different programmes that I can join! Can I come with my friends and teachers too?
Subject Title: Team LCS
End date: 31-01-2022