TALENTS FOR A GOVERNMENT VIDEO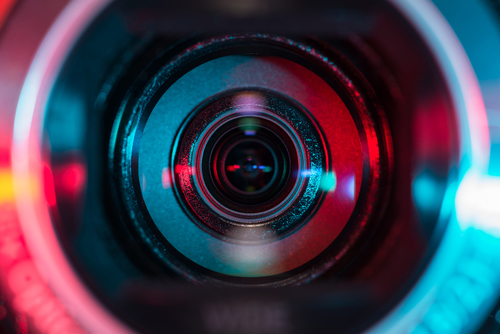 Men and women 15 - 100 Years old, All regions
PAID
Producer: Circus24
Requirements:
Gen Z
- Male & Female
- Age: late teens to early 20s
- Any Race
Professionals:
- Agrotechnologist (Moving and inspecting plants at an urban farm)
- Assistant Chef (Cooking in a restaurant kitchen)
- 2D/3D Animator (Working on Wacom tablet, seated in front of computer monitor in a computer lab/office cubicle)
- Environmental & Water Technician (Testing water quality at reservoir/pond)
Details
- Location: Singapore
- Shoot Date: 31 JAN 2022
- Payment: TBD
If you are interested, please apply today with an updated profile. Please make sure that your profile is updated with recent pictures, basic info (name, age, Nationality & valid mobile no.), contact details and an up to date CV.
End date: 31-01-2022