Talents for a Short Film
Men and women 16 - 55 Years old, All regions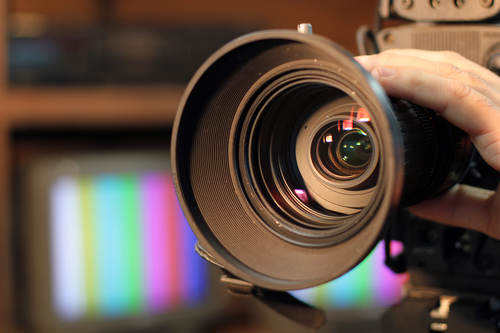 Project Type: What Productions is looking for Main and Supporting cast members for our exciting new short film "Recital"!
Requirements:
BERNICE
- Female, Screen age 16 y/o
- Introverted, lost at coming of age crossroads
- Able to play the piano is a plus!
PIANO TEACHER
- Male
- Age: Screen age 55 y/o
- Kind, Firm
- Well respected piano teacher
- Piano experience is a plus!
MUM
- Female
- Screen age: 50 y/o
- Fierce, direct but with a soft edge
PERFORMER
- Female
- Screen age: 16 y/o
- Outspoken, confident
STAGEHAND
- Female
- Screen age: 28 y/o
- Can be easily flustered
- Has to deal with difficult parents
Details
- Location: Singapore
- Shoot dates: end-May / early-June 2022
- Timing: 2 shoot days
- Payment: TBD
If you are interested, please apply today with an updated profile and the following:
- Include your age and contact number
- Attach bio/CV, headshots, and showreel / sample acting clips
- If you can play the piano, state your experience and send us a video recording of any classical
Subject Title: RECITAL Casting (Role) (Your Name)