FEMALE MODEL FOR A FASHION CATALOGUE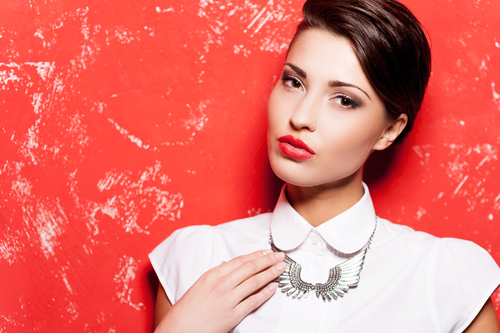 Women 25 - 35 Years old, All regions
PAID URGENT
Project Type: New local brand.
Model Requirements:
- Female
- Age: 25-35 y/o
- Size: S or M
- Race: Mix race, Chinese, Pan Asian, Eurasian
- Height: 1.65-1.75 m
- Looks: Pretty, Approachable looking, Energetic, Happy.
Details
- Location: Singapore
- Shoot Date: TBC
- Shoot Duration: 4+1hrs
- Fee: $70/HR
If you are interested, please apply today with an updated profile and photos (that I can possible see your face, body outline clearly, casting photos is the best, please do not send photos that are highly doctored, wearing mask, shades or edgy fashion shots).
End date: 25-05-2022