HOST FOR A CORPORATE SAFETY VIDEO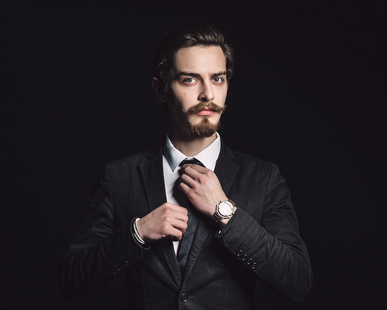 Men 20 - 35 Years old, All regions
PAID ENDED
Project Type: The Floating Folks is currently casting for a host to do a corporate safety video.
ROLE
1. Safety video host
- Any gender
- Require memorising of script (Script will be provided about a week before the shoot day)
- Great articulation and speaking of English Language
- Age: 20s - 35s
- Race: Any
- Accent: Neutral
- The host should have great conversational skills and is able to deliver the lines well in-front of the camera.
Details
- Location: Singapore
- Tentative Shoot dates: Between 6th June 2022 - 12th June 2022
- Timing: 1 Full day of shoot
- Payment: TBD
If you are interested, please apply today with an updated profile and the following:
- Name
- Age
- Contact Details
- Links to past works
- Recent photo/headshots
Subject Title: [SAFETY VIDEO]_[HOST]
Casting had ended