ACTOR FOR AN UPCOMING SERIES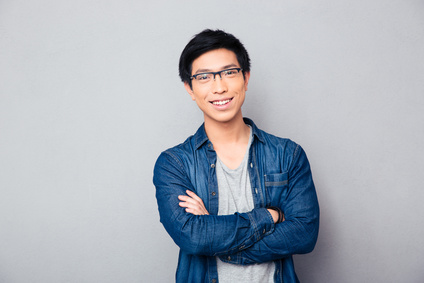 Men 40 - 45 Years old, All regions
PAID ENDED
Project Type: Titan Digital Media is currently looking for actors for a minor role in an upcoming series.
Requirements:
Role: Annabelle's Dad
- Male
- Chinese
- Screen age: 40 - 45 years old
Details
- Location: Singapore
- Shoot Date: between end May 2022 to early June 2022
- Payment: TBD
If you are interested, please apply today with an updated profile. Please make sure that your profile is updated with recent pictures, basic info (name, age, Nationality & valid mobile no.), past showreel, Instagram handle, contact details and an up to date CV.
Subject Title: Response to Casting Call - Annabelle's Dad
Casting had ended