PEOPLE WHO HAVE LOST THEIR LOVED ONES FOR A DOCUMENTARY SERIES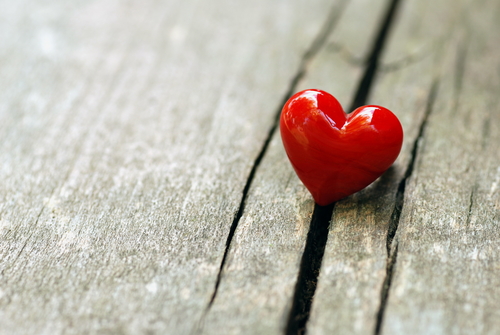 Men and women 0 - 100 Years old, All regions
PAID APPLY FREE URGENT
Project Type: OHBOY! Pictures is producing a documentary series that tells the stories of people who have lost their loved ones. Each episode is 5-7 minutes long and features 1 profile, sharing about their experiences with grief & loss of one of the following:
Loss of a parent
Loss of a partner / spouse
Loss of a child
Loss of a friend
Loss of a pet
Details
- Location: Singapore
- Date: July
- Payment: TBD
If you or someone you know are willing to share your story as part of this series, and are available for an interview in July, please contact us.
Subject Title: Loss & Grief
End date: 01-07-2022