TALENTS FOR SHORT VIDEOS FOR SINGAPORE KINDNESS MOVEMENT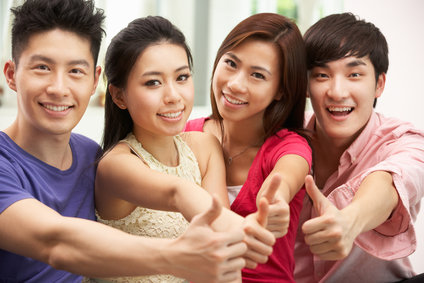 Men and women 20 - 60 Years old, All regions
PAID URGENT
Project Type: 3-Sixty is currently looking for talents to be part of 3x short videos for Singapore Kindness Movement.
The videos are based on promoting neighbourliness.
Roles:
Couple
- Husband: Screen age - early to mids 30s
- Wife: Screen age - early to mids 30s
Neighbours
- Neighbour 1: Malay lady, screen age: late 40s to early 50s
- Character's role: A cheerful young lady who understands the importance of neighbourliness, and is always ready to help out whenever she can.
- Neighbour 2: Male, screen age: early to late 20s
- Character's role: May seem like a typical youth of today, but he is always open to receiving help from neighbours and has built a friendship with those around him.
Details
- Location: Singapore
- Shoot date: tentatively Early July 2022
- Shoot duration: up to 10 hours in a day, for 3 videos.
- Payment: TBD
If you are interested, please apply today with an updated profile and the following:
- Recent photos of yourself
- Age, race, height
- Showreel and/or past works
Subject Title: "role_July_casting"
End date: 02-07-2022