TALENTS FOR AN UPCOMING ONLINE VIDEO SERIES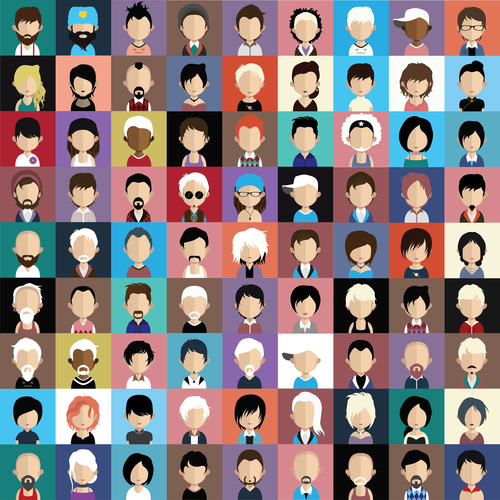 Men and women 5 - 100 Years old, Central Region
PAID URGENT
Project Type: Viddsee is looking for individuals for an upcoming online video series where they will have a conversation with an industry expert and learn more about their profession.
Requirements:
1. Little Ones
- Age: 5-12 y/o
2. Gen Z to Millennials
- Age: 18-35 y/o
3. Silver Generation
- Age: 65 y/o and above
Notes:
- Must be comfortable speaking in English and in front of the camera
- Open to all genders and ethnicities
- Fresh faces are welcomed!
Details
- Location: One-North
- Shoot window: one day between 27 June - 8 July 2022 (TBC)
- Payment: TBD
If you are interested, please apply today with an updated profile and the following:
(1) Name, Age, Race, Mobile Contact
(2) Your CV/Showreel (if applicable)
(3) 2-3 of your most recent / unedited photos and/or videos
(4) Availabilities during shoot window (27 June to 8 July 2022)
(5) A short 1 min self-introduction video.
Subject Title: "Prologue" and category you're applying in, for example - "PROLOGUE - LITTLE ONES".
End date: 01-07-2022