Casting Call for a Corporate Video
Men and women 20 - 60 Years old, All regions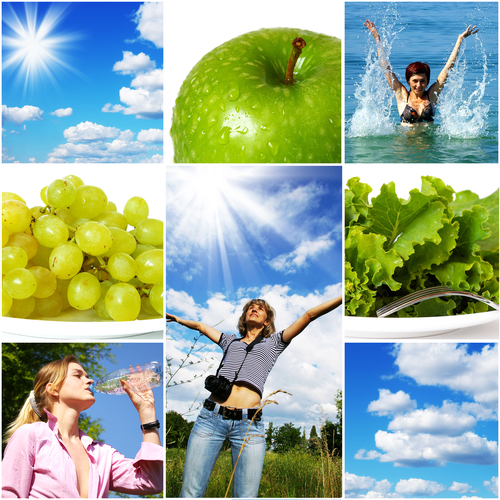 Project Type: Mad Fin is holding an open casting call for a corporate video for a client in the F&B industry.
Requirements:
1) Main Talent 1 - Male - 40s (Looking for a jolly and fun vibe)
2) Main Talent 2 - Female - 30s (Quirky and fun character)
3) Main Talent 3 - Non-binary folks -20s (Genderfluid Generation Zs)
4) Featured Extra 1 - 40s-50s (Hawker Character)
5) Featured Extra 2 - 20s-40s (Waiter Character)
6) Extras - All Are Welcome!
Notes:
- EXPRESSIVE FOOD LOVERS of all shapes and sizes welcome!
- Experience unnecessary, no dialogue, expressiveness a must, theatre training a plus!
Details
- Location: Singapore
- Shoot date: 28th Jun 2022, Tuesday
- Loading: 1 year, Regional
- Usage Media: Social and Digital
- Payment: TBD
If you are interested, please apply today with an updated profile. Please make sure that your profile is updated with recent pictures, basic info (name, age, Nationality & valid mobile no.), contact details and an up to date CV.
Subject Title: Casting - F&B Video - "role"