TALENTS FOR AN INSURANCE VIDEO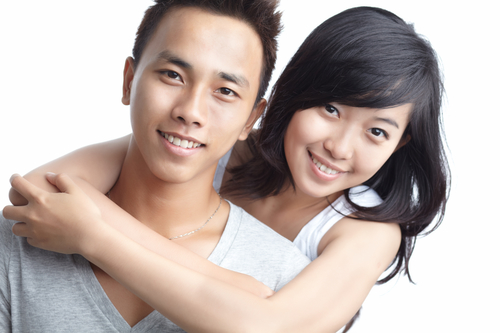 Men and women 25 - 35 Years old, All regions
PAID
Producer: Mediatropy
Project Type: Looking for Talents to play as Husband and Wife in an Insurance video.
Requirements:
We are looking for a male talent and female talent to act as a newly wed, they will have some fun couple dialogue regarding the husband's purchases online.
- Male & Female
- Screen Age: 25-35 y/o
- please do not apply if you have participated in any Insurance video previously
- Dialogue in proper English
Details
- Location: Singapore
- Shoot Date: 30th June 2022 (next thursday)
- Timing: up to 14 hours
- Video length: up to 90sec (with several cut down)
- Usage: The video will run on Social Media channels. There will be still taken for OOH and static.
- Rights: 2 years, Singapore only
- Payment: TBD
If you are interested, please apply today with an updated profile and the following:
- Casting photo/video (self introduction with some expression like happy, suspicious, sad, angry)
- Name:
- Height:
- Weight:
- Screen Age:
- Measurements:
- Day rate (10hr): $xxx/10hr
- OT rate: $xxx/hr
- 2 year of Rights: $xxx/2yr
- Rights: $xxx/yr
- Top 3 portfolio links:
End date: 30-07-2022