CHINESE TALENTS & FAMILIES FOR A GOVERNMENT COMMERCIAL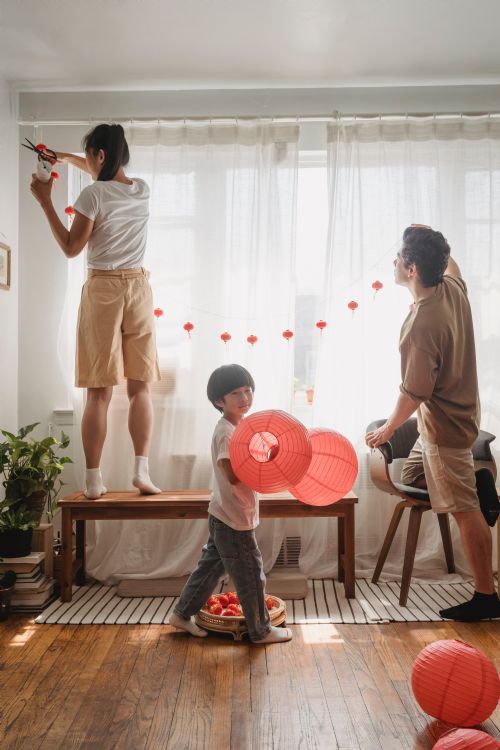 Men and women 0 - 30 Years old, All regions
PAID APPLY FREE ENDED
Producer: Hello Group
Requirements:
- Chinese individuals and families
- Based in Singapore
Pleasant Adults:
1. Father (20-30 years old)
2. Mother (20-30 years old)
Cute Children:
3. Baby (2-10 months)
4. Toddler (2-4 years old)
5. Young Child (6-10 years old)
Details
- Location: Singapore
- Payment: TBD
- Print Shoot Date: 6th July 2022
- Video Shoot Date: 8th & 9th July 2022*
- Timing: One Full-Day shoot max 12 hours per day
*Only Father, Mother and Toddler roles have an additional day of print shoot
If you are interested, please apply today with an updated profile and the following information for each member of the family:
- Name, age, height
- Contact number
- Ethnicity and Nationality
- The recent picture without mask, filters, or sunglasses (mid-shot and full body) family photos as well.
- Are you and your family members vaccinated?
- Have you and your family members appeared in any government commercials before?
- Availability for 6th, 8th and 9th July 2022.
Subject Title: PARENTHOOD [Name, Age, Ethnicity]
Casting had ended