CHILD MODELS/ACTORS FOR ONLINE SERIES SHOOTING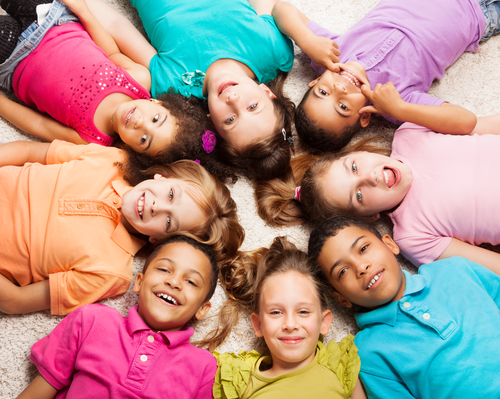 Men and women 6 - 14 Years old, All regions
PAID ENDED
Project Type: Featured roles for an online mini-series shooting between.
Requirements:
Role 1:
- Boy
- Must be able to play a few musical instruments. Ideally electric guitar, drums, keyboards.
- Ethnicity: Indian and Eurasian
- Age: 7-13 y/o
Role 2:
- Girl
- A junior "Queen''s Gambit" (no need to know how to play chess for real)
- Ethnicity: Chinese and Eurasian
- Age: 7-12 y/o
Details
- Location: Singapore
- Date: 18-24 July 2022
- Timing: half day shoot
- Payment: TBD
If you are interested, please apply today with an updated profile. Please make sure that your profile is updated with recent pictures, basic info (name, age, Nationality & valid mobile no.), contact details and an up to date CV.
Casting had ended