CHILD TALENTS FOR AN EDUCATIONAL INSTRUCTIONAL VIDEO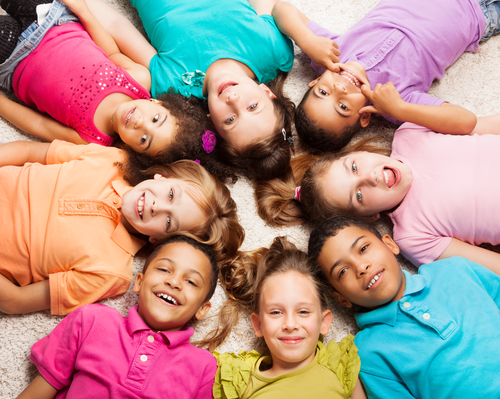 Men and women 9 - 10 Years old, All regions
PAID
Project Type: Kaveman production is looking for the following talents for an educational instructional video.
Requirements:
- Screen Age: Primary 3/4 School Student (9-10 years old)
- Race: All
- Gender: All
- Language: English
- Talent will be required to deliver simple scripts.
Details
- Location: Singapore
- Filming Date: 5th to 9th Sept 2022
- Duration: 1 Day only (8 hrs)
- Payment: TBD
Interested parents of talent, please email your child's latest photo, age, CV and daily rates.
End date: 19-08-2022