RACE QUEENS FOR F1 EVENT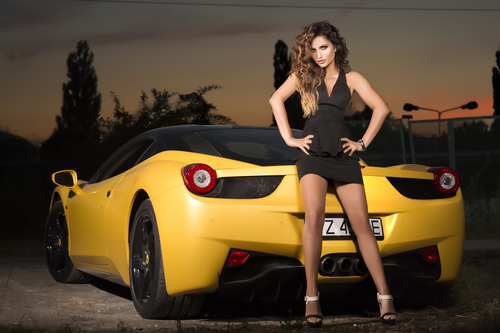 Women 21 - 100 Years old, All regions
PAID
Producer: Aspen Event Planners
Requirements:
- Female x4
- Age: 21+ y/o
- Models
Note: Some people might want to take photos with them so it's important the girls are okay with this. We will have security onsite to ensure no hanky panky or any inappropriate behaviors from the public.
Details
- Location: Heartbeat @ Bedok, Singapore
- Date: 1st and 2nd of October 2022
- Payment: TBD
If you are interested, please apply today with an updated profile. Please make sure that your profile is updated with recent pictures, basic info (name, age, Nationality & valid mobile no.), contact details and an up to date CV.
End date: 01-09-2022