Male Talent for an Insurance Videoshoot
Men 25 - 35 Years old, All regions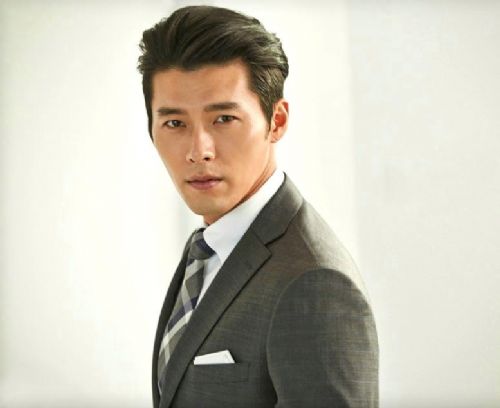 Project Type: Looking for well-spoken talent to play as a promoter who acts between scenes and break the forth wall to talk to the camera.
Requirements:
- Male
- Screen Age: 25-35 y/o
- Dialogue in proper English
- please do not apply if you have participated in any Insurance video previously
- should have a good command of English and acting skill
- Smart looking, bright and friendly
Details
- Location: Singapore
- Shoot Date: tentatively mid August
- Timing: 2 days shoot
- The video will run on Social Media channels. There will be still taken for OOH and static.
- Rights: 2 years, Singapore only
- Payment: TBD
If you are interested, please apply today with an updated profile with the following:
- Name:
- Height:
- Weight:
- Screen Age:
- Measurements:
- Day rate (10hr): $xxx/10hr
- OT rate: $xxx/hr
- Rights: $xxx/yr
- Top 3 portfolio links:
- Please provide your profile and Audition video following the script below:
Ted is a technician, while he was repairing (laptop/phone/whatever) he narrates: "sometimes, the very tool you rely on, is the one that messes up your day. He turns to the camera, and says: "well, that's where I come in, to turn your day around." and end with a confident smile.