YOUNG ACTIVISTS FOR AN UPCOMING PROJECT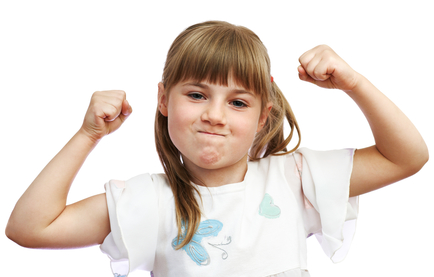 Men and women 6 - 14 Years old, All regions
PAID APPLY FREE
Producer: Hello Group
Project Type: Is your child or student passionate in championing a good cause and have been featured in the media? If yes, we would love to hear about this awesome child and his/her public efforts
YOUNG ACTIVIST
- Boys and girls
- Age: 6 to 14 years old
- Eloquent and active in advocating good social causes
- can be in areas of environment e.g. climate change, plastic eradication, animal welfare, waste, hygiene, pandemic related, food supply, some invention to help good causes etc. Anything that shows a child's intent and willingness to go the extra mile in helping society works.
Selected child will be featured as a Singapore brand ambassador with 2 days of commercial shoot & a few media appearances throughout the year.
Details
- Location: Singapore
- Payment: TBD
If you are interested, please apply today with an updated child/student profile and the following:
- Name, age, height
- Contact number
- Ethnicity & Nationality
- Recent pictures, without filters or sunglasses (mid shot and full body)
- Elaborate child's efforts in good social causes, with photos/videos & media examples e.g. featured online / newspaper etc.
Subject Title: YOUNG ACTIVIST [child's name, age, ethnicity]
End date: 02-09-2022