CHINESE/ASIAN MALE TALENT FOR AN INSURANCE VIDEO SHOOT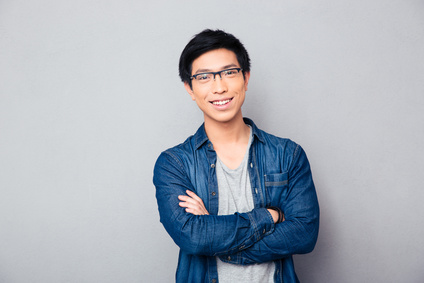 Men 45 - 50 Years old, All regions
PAID APPLY FREE ENDED
Project Type: We're casting for an insurance video shoot looking for a Main role.
Requirements:
- CHINESE/ASIAN
- Male
- Screen Age: Mid - Late 40s
- Nice and warm smile
- Willing to shave/trim hair & eyebrows
Details
- Location: Singapore
- Shoot Date: 28th OR 30th September 2022
- Timing: 1 Full Day shoot
- Payment: TBD
If you are interested, please apply today with an updated profile with the following:
- Name, age, height
- Contact number
- Ethnicity and Nationality
- Are you vaccinated?
- Are you willing to shave hair & eyebrows?
- Have you appeared in any insurance advertisement before?
- Availability for 28th OR 30th September 2022
- Attach recent picture without mask, filters, or sunglasses (mid-shot and full body)
Subject Title: INSURANCE VIDEO [ Name, Age, Ethnicity ]
Casting had ended