INDIAN / EURASIAN FAMILY FOR UPCOMING PROJECT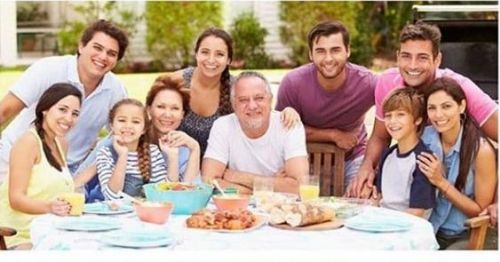 Men and women 4 - 90 Years old, All regions
PAID APPLY FREE ENDED
Producer: Hello Group
Requirements:
Indian / Eurasian Family
- Indian Father, age: 30s-40s
- Eurasian Mother, age: 30s-40s
- Indian / Eurasian Girl, age: 4-6 y/o
- Indian / Eurasian Boy, age: 7-11 y/o
- Eurasian Grandparent, age: 60s-80s
Notes:
- Born and raised in SG
- Can apply as family or indivisual
Details
- Location: Singapore
- Filming Date: End September
- Payment: TBD
If you are interested, please apply today with an updated profile. Please make sure that your profile is updated with recent pictures, availability, basic info (name, age, Nationality & valid mobile no.), contact details and an up to date CV.
Subject Title: End Sept Shoot [ name, age, ethnicity ]
Casting had ended