VO Talent for a Corporate Video
Men and women 18 - 100 Years old, All regions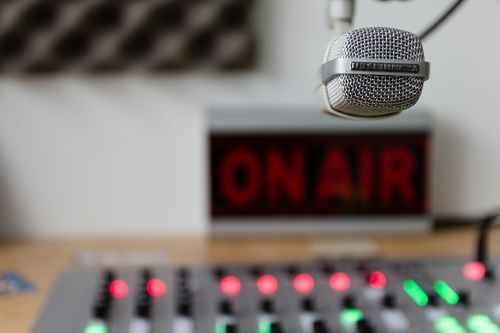 Project Type: Big 3 Media is looking for a voice talent for a corporate interview-style video. voicing as an AI smart speaker interviewing different profiles.
Requirements:
- Any gender
- Well-spoken, able to do accents
- Quick-witted, able to improv / react accordingly
- Able to impersonate smart AI speaker
- Sample questions will be provided.
- Language: English
Details
- Location: Singapore
- Online casting period: 19 - 23 Sep 2022
- Shoot date: 3 Oct 2022 (TBC)
- Payment: TBD
- Usage: Online and Social platforms
- The voice talent needs to be on set with us for 1 filming day
If you are interested, please apply today with an updated profile, 1 day rates, sample and portfolio.
Subject Title: [Smart Speaker Interview]