TALENTS FOR STREET QUIZ SERIES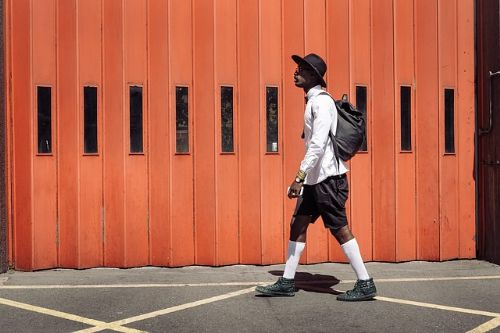 Men and women 14 - 100 Years old, All regions
PAID APPLY FREE URGENT
Project Type: Tropic Monsters is looking for talents to be part of a street quiz series.
Requirements:
- 8x Talents, 14-39 years old
- 8x Talents, 40 years old and above
Details
- Location: Singapore
- Shoot Date: 20/09, 22/09, 24/09, 6/10, 8/10 2022
- Remuneration: $80 for 1 hour
If you are interested, indicate which dates you are available and please send a short recording of yourself answering these questions below plus your showreel to
Questions:
- What is your favourite food and why?
- What is the most expensive piece of clothing you own?
- What is it about acting in front of a camera that makes you feel alive?
Subject Title: "Tropic Street Interview Casting"
End date: 02-10-2022