Female Talent for Horror Short Movie
Women 21 - 40 Years old, All regions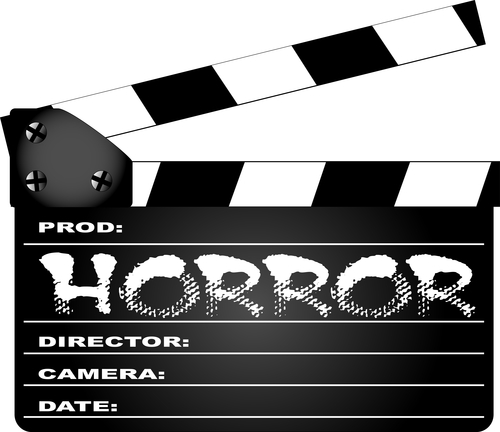 Project Type:Acreativealt is looking for female talent for a short horror movie. This is our director''s passion project, and our way to take a break from the daily corporate video works.
Last year we had success in various film festivals and decided to do another short movie this year. This short movie will be part of our Youtube series, The Vessel Series.
The concept deals with horror pregnancies; there will be some bare-belly shots in the movie, and the talent will need to wear a crop top. But rest assured, NO sexual, nudity (implied or otherwise). We will also have female crew members during the filming.

There will also be a gore element involving fake blood.
Requirements:
- Female
- Atractive looking
- Any race
- Age: 21 to 40 years old.
- Able to speak well in English to a camera (vlog style)
- comfortable with scary/gore elements
- Actress
Details
- Location: Singapore
- Shoot Date: First or second week of October 2022
- Budget: $500
- Timing: 1 full day shoot (8 hours)
If you are interested, please apply today with an updated profile with your photos and videos. At least one close-up and one full-body photo.