KID TALENT FOR AN UPCOMING PROJECT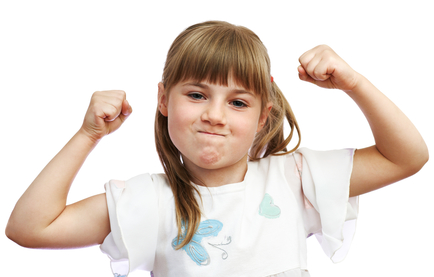 Women 5 - 9 Years old, All regions
PAID URGENT
Project Type: Catharsis Film is casting for a little girl (screen age 5-9) for a social experiment non-profit organisation.
Details
- Location: Singapore
- Fitting date: 3rd Oct 2022
- Shoot date: 7th Oct 2022
- Payment: TBD
If you are interested, please apply today with an updated profile. Please make sure that your profile is updated with recent pictures, basic info (name, age, Nationality & valid mobile no.), contact details of the parents and an up to date CV.
Subject Title: [Role – Little Girl]
End date: 01-10-2022