ELDERLY MALE INDIAN ACTOR FOR A SHORT FILM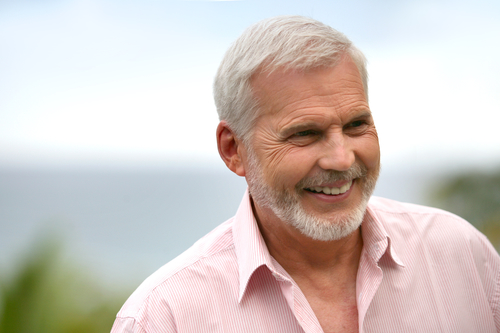 Men 45 - 90 Years old, All regions
PAID
Project Type: Upcoming Short film
Logline:An empath gifted with the ability to see emotions as a spectrum of colours attempts to befriend an elderly man and his wife - revealing a terrifying secret.
Requirements:
- Male
- Indian
- Actor
- Screen age: 50+
Details
- Location: Singapore
- Date:
- Payment: TBD
If you are interested, please apply today with an updated profile. Please make sure that your profile is updated with recent pictures, basic info (name, age, Nationality & valid mobile no.), contact details and an up to date CV.
End date: 05-02-2023