FEMALE MODELS/TALENTS FOR HAIR TREND FASHION SHOW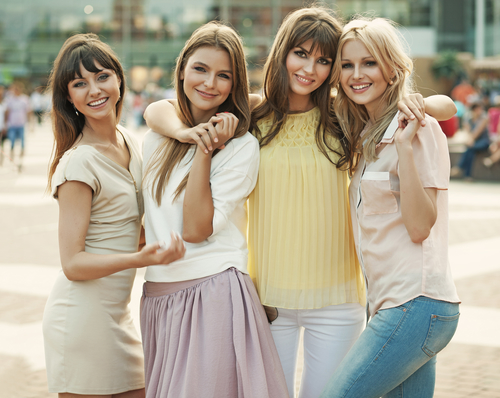 Women 21 - 30 Years old, All regions
PAID
Project type: Hair trend fashion show.
Requirements:
- Female
- Models
- Age: 21-30 years old
-Healthy hair condition
- Hair not coloured black or red in the past 12 months
- Open to hair bleaching, coloring, and cutting
- Dress size: S
- Height: 1.7m without heels
- With catwalk experience preferred
Commitment:
Dates:
- Location: Singapore
- Hair Preparation: 27/2/23 or 28/3/23 (8 hours)
- Show: 1/3/23 (Full Day)
- Payment: Selected models will be paid cash, hair products and services.
Interested parties can email to [email protected] with the following:
- comm card/photos showing modelling experience
- selfies showing current hair length and condition.
- video of talent catwalk
End date: 03-02-2023