Talents for an Upcoming Video
Men and women 18 - 35 Years old, All regions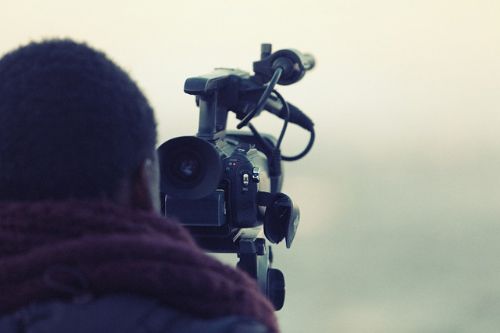 Project Type: VICE is looking for the following profiles for an upcoming interview-style video on mental health.
Project log line: Youths with fears around reaching out, react to the perspectives of strangers regarding their fears.
Requirements:
1) YOUTHS
- Male & Female
- Age: 18-30 years old
- Youths who have a fear of rejection, uncertainty and judgment when reaching out.
- They will not need to go into detail about their issues.
2) STRANGERS
- Male & Female
- Age: 25-35 years old
- Strangers to share how they feel about being the person reached out to. These strangers ideally should have enough emotional intelligence to tackle the fears of the youths.
Note:
- The youths and strangers do not meet in person.
Details
- Location: Singapore
- Date: TBC
- Payment: TBD
If you are interested, please apply today with your name, age, contact number and a recent picture.