Content Creators for Photo & Video Project
Men and women 18 - 60 Years old, All regions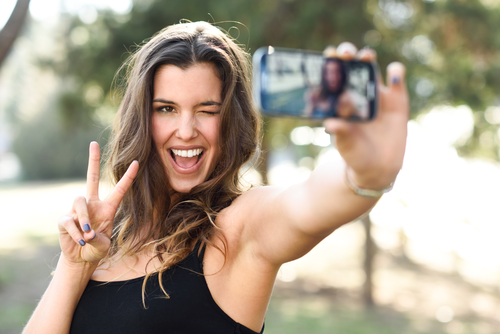 Project Type: I'm looking for talents to help provide content in the form of photos and short videos to show typical life and culture in Singapore. These are photos you would shoot yourself just using a camera phone over the course of 2 weeks. Looking for both males and females, age range 18-60.
Details
- Location: Singapore
- Date:
- Payment: $300+
If you are interested, please apply today with an updated profile. Please make sure that your profile is updated with recent pictures, basic info (name, age, Nationality & valid mobile no.), contact details and an up to date CV.