YOUNG TALENTS FOR OPENING CEREMONY VIDEO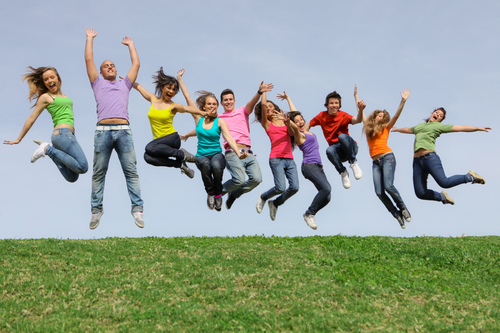 Men and women 17 - 25 Years old, All regions
PAID APPLY FREE
Project Type: Corporate (Opening Ceremony video)
Production Company: Big 3 Media
Requirements:
- Male & Female students
- Age group: 17 to 25 y/o
- Nationality: Singapore, Thailand, Indonesia, Phillipines, Myanmar, Malaysia, Vietnam, Brunei, Cambodia and Laos
- All applicants must be within the required age, nationality and based in Singapore.
Details
- Location: Singapore
- Shoot Period: TBC (between March to April)
- Timing: up to two filming days
- Payment: TBD
If you are interested, please apply today with an updated profile with the following:
- Please include a short video introduction of yourself stating your name, age, height and a hobby, in the application. Do also include photos of yourself, without makeup for our reference.
- Experiences in acting will be added advantage for evaluation.
Subject Title: "Corporate (Opening Ceremony video) - Applicant''s name"
End date: 02-02-2023