MODELS FOR MEDICAL EQUIPMENT DEMONSTRATION VIDEOS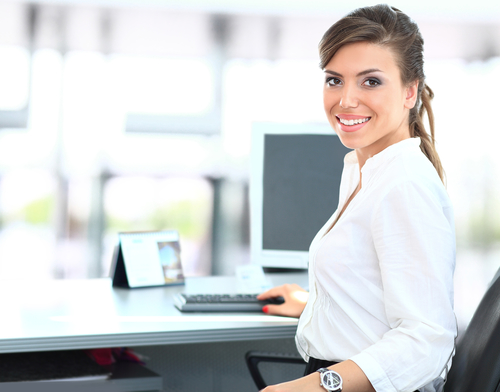 Women 20 - 30 Years old, All regions
PAID ENDED
Project Type: Looking for models for medical equipment demonstration videos.
Requirements:
- Gender: Female
- Age: 20 to 30 y/o
- Height: 155 to 175cm
- No tattoos
- Able to do her own make up
- This is a non speaking role
- Will be good if model has portfolio in hand modelling
Details
- Location: Singapore (Indoor studio shoot)
- Shoot Date / Timing: 2 full days (10hrs) of shoot (30 Nov & 1 Dec) and contingency 1 half day (5hrs) of shoot (2 Dec)
- Payment: TBD
- Will need models to have their own wardrobe (6 sets of semi formal)
- Videos will be published on social media and website for an indefinite time.
If you are interested, please apply today with an updated profile. Please make sure that your profile is updated with recent pictures, basic info (name, age, Nationality & valid mobile no.), contact details and an up to date CV.
Casting had ended