TALENTS FOR A SHORT FILM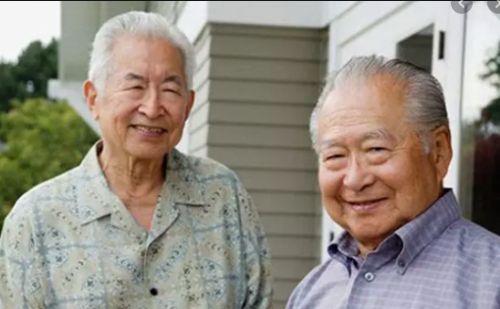 Men and women 40 - 60 Years old, All regions
PAID APPLY FREE ENDED
Producer: Electus Films
Requirements:
1. Malay, Male, 40-50 years old, to play a grumpy role. This is a Main Role.
2. Chinese, Male, 50-60 years old, to play as an uncle distributing tissues. Very minor role.
Details
- Location: Singapore
- Date: TBC
- Payment: TBD
If you are interested, please apply today with an updated profile, reels or a short video of yourself. If you know me personally, please message me directly on FB or WhatsApp.
Casting had ended