Talents for Student Short Film
Men and women 18 - 40 Years old, All regions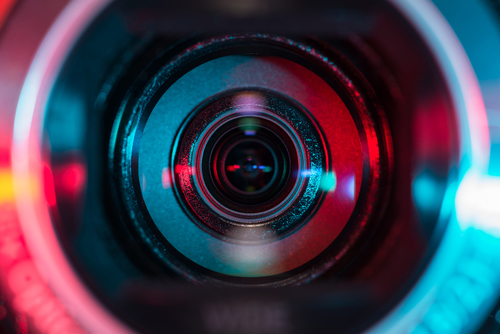 Hello, I am Calista a Year 2 student in Ngee Ann Polytechnic studying Film, Sound & Video. My team and I are filming a short film. This film is about a father, Guo Cheng, who is forced into parenting in his teens. When he receives news of his own daughter, Shen Lu, going through the same thing as he did, he struggles to come to a compromise.
The shoot dates will take place on 3 & 4 December and auditions for cast to finish by 25 November!
If interested, please contact me via email or telegram (@lemonnings), and prepare a CV and a showreel when applying.