Talents for Student Short Film
Men and women 22 - 35 Years old, All regions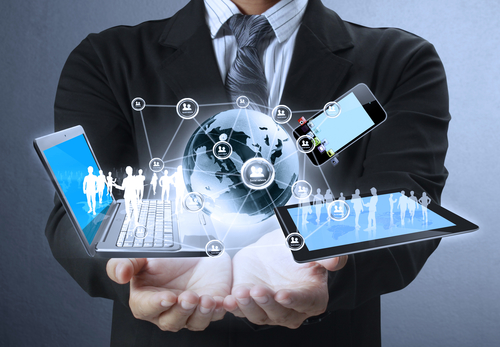 Trust No One is a psychological thriller that follows a desperate graduate seeking to get his money back from a job scam, only to be led on by a bank officer and be condemned by everyone as the offender.
Synopsis
Ben, a fresh graduate, loses all his savings in a job scam and seeks help from authorities, but his calls for help are dismissed. At the brink of desperation, Ben was even accused of causing a public stir.
Hope is not all lost as Jeanette, the bank's customer service officer steps up to help Ben. Touched by her sincerity, Ben tries to treat her and while their relationship grows, so does the negative onslaught of media accusations.
When Ben finally gets a chance to call for help, he falls into Jeanette's trap and finally realises he's been living in the web of deceit all along.
Details
Hi, we are a group of year 4 film students from NTU Wee Kim Wee School of Communication and Information (WKWSCI), casting for a 15min short film. If you are interested to help a fellow student and keen to act, please drop us an email to [email protected] with the subject heading 'RTB Casting' and:
1. Name, Age, Height
2. Most recent CV/Showreel
3. Mobile number or telegram username
4. Most recent headshot and full body photo
5. Availability from 19 - 23 December 2022.