Share your success story with us!
Men and women 0 - 100 Years old, All regions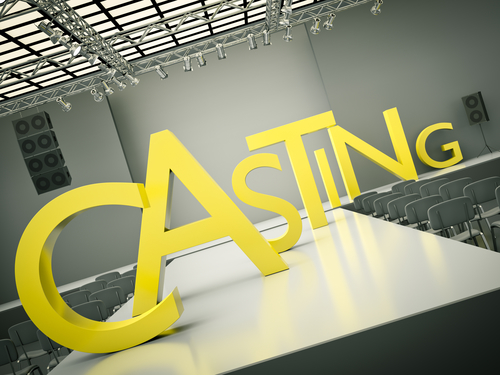 We are looking for success stories for Onlinecasting.
If you have one of more stories, which you want to share, please let us know on e-mail [email protected]
If we use your story, you will get featured on the frontpage.