VO Talents for 30s Video
Men and women 0 - 100 Years old, All regions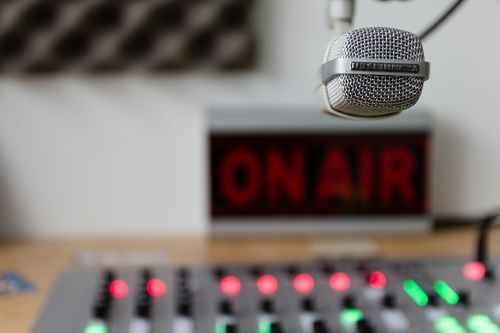 Producer: Tristeps
Project Type: A 30s Video
Requirements:
- Male adult and Female Child
- Male Adult VO (around 10 lines max)
- Female Child VO (around 3-5 lines max)
- Fluent English
Details:
- Location: TBD
- Date: TBD
- Payment: TBD
- For the Client's internal usage only
- Would need to come down to our studio to record; around 2hrs PM me if you require a sample
If you are interested, please apply today with an updated profile. Please make sure that your profile is updated with recent pictures, rates, basic info (name, age, Nationality & valid mobile no.), contact details and an up to date CV.
Subject Title: "VO Casting Call - English (your name)"