CAUCASIAN MALE TALENTS FOR INSTRUCTIONAL VIDEOS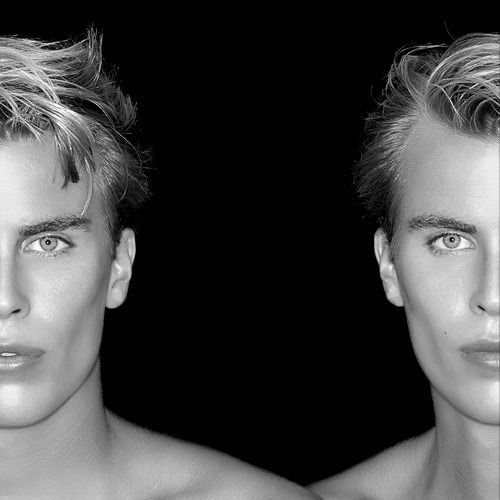 Men 30 - 40 Years old, All regions
PAID APPLY FREE ENDED
Producer: Film Magik Studios
Project Type: 10 Instructional videos
Requirements:
- Male x2
- Caucasian
- Age: 30 - 40 years y/o
- Character Description: Must be able to do product demonstrations and look muscular and physically well-built on camera. Acting background is a plus.
Details:
- Location: TBD
- Shooting Date: December 2022 (TBD)
- Payment: TBD
If you are interested, please apply today with an updated profile. Please make sure that your profile is updated with recent pictures, basic info (name, age, Nationality & valid mobile no.), contact details and an up to date CV.
Interested applicants, please send email with the subject title "[Instructional Videos]" with the following details:
- Name, age, weight, height and ethnic/race/nationality
- Most recent headshots and full body photos must be Well-Dressed with ample lighting
Casting had ended