MALE TALENT FOR LGBT ROMANTIC COMEDY SHORT FILM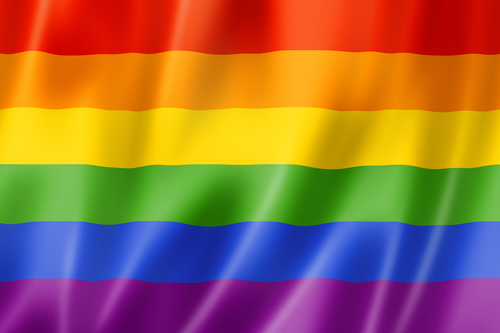 Men 20 - 30 Years old, All regions
PAID URGENT
Producer: 250 films
Project Type: LGBT ROMANTIC COMEDY SHORT FILM
Requirements:
Talent #1
- Male
- Age: 20 - 30 years old
- Character Description: Charlie is the quiet one of the pair; he's shy, meticulous, good with his flavours, and keeps mostly to himself. Charlie has always had a secret crush on Gabriel but is not great with his emotions; although he doesn't show much outward emotion, he's a softie at heart and cares deeply about Gabriel, as well as those around him
- Role: Charlie
Talent #2
- Male
- Age: 20 - 30 years old
- Characters Description: Gabriel can be a bit of a peacock; he's good-looking, outgoing and confident, and definitely not shy about what he wants or how he feels about things. Gabriel is more comfortable with teasing or flirting with Charlie - something Charlie finds annoyingly adorable.
- Role: Gabriel
Details:
- Location: TBD
- Online Auditions (Google Meets): December 6th - 9th 2022
- Callbacks: December 12th or 13th
- Shoot Date: January 3rd - January 8th, 2023
- Timing: 1 Full shoot day TBC
- Payment:
If you are interested, please apply today with an updated profile. Please make sure that your profile is updated with recent pictures, basic info (name, age, Nationality & valid mobile no.), contact details and an up to date CV.
- Name
- Age
- Height
- Recent headshots/photos
- Portfolio (if any)
End date: 07-12-2022