Family & Kid Talent for Children's Toys Video
Men and women 2 - 100 Years old, All regions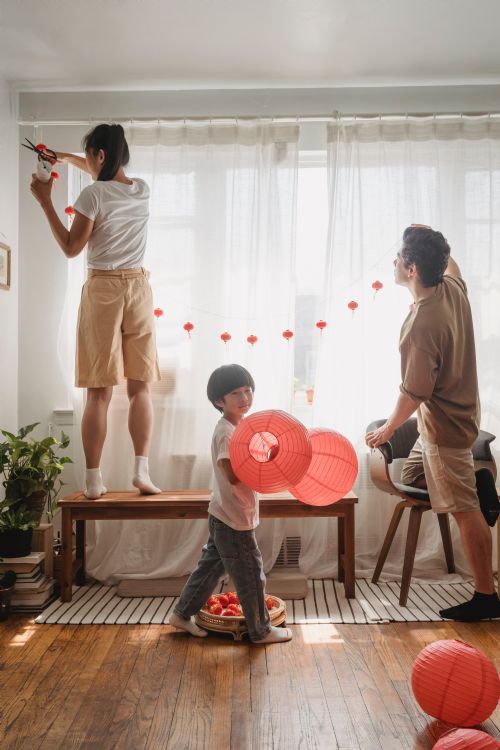 Producer: Hello Group
Project Type: Children's Toy video featuring good family interaction and wholesome fun for the kids!
Requirements:
- MIXED ETHNICITY / MULTIRACIAL / PAN-ASIAN FAMILY & CHILDREN
- Child's Age: 2 - 4 Years Old
- Character Description: Not Camara Shy
Note:
Apply as a multiracial family or individual child* / adult (e.g. mother with son; father with daughter etc)
Details:
- Location: Singapore
- Date: December 8th, 2022
- Payment: TBC
If you are interested, please apply today with an updated profile. Please make sure that your profile is updated with recent pictures, basic info (name, age, Nationality & valid mobile no.), contact details and an up to date CV.
Get in touch with us by e-mail with the following details:
Please include the following details:
- Name, age, height
- Contact number
- Ethnicity & Nationality
- Recent pictures, without mask, filters or sunglasses (smiling with teeth)
- Availability for early Dec till 8 Dec 2022
Email subject: TOY [ family/child's name, age, ethnicity ]