CAUCASIAN MALE TALENTS FOR LIFESTYLE VIDEO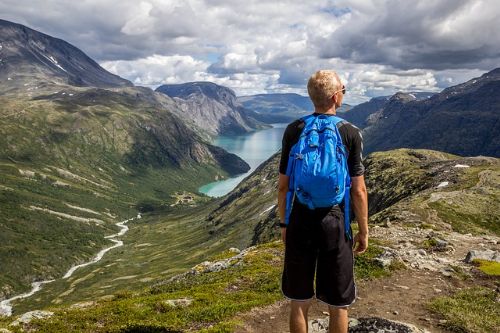 Men 18 - 35 Years old, All regions
PAID APPLY FREE ENDED
Producer: Hello Group
Project Type: Lifestyle video at a tourist attraction in Singapore.
Requirements:
- Male
- Caucasian
- Age: 18 - 35 Years Old
- Adventurous
- Must be cool to bungee jump 47m without any hesitation
Details:
- Location: Singapore
- Date: December 12th and 13th, 2022
- Timing: 2 Full days, 12 Hours per day
- Payment: TBD
If you are interested, please apply today with an updated profile. Please make sure that your profile is updated with recent pictures, basic info (name, age, Nationality & valid mobile no.), contact details and an up to date CV.
Please include the following details:
- Name, age, height
- Contact number
- Ethnicity & Nationality
- Recent pictures, without a mask, filters, or sunglasses (smiling with teeth)
- Availability for 12 & 13 December
- Are you ready to bungee jump in Singapore?
Subject Title: BUNGEE JUMP [ name, age, ethnicity ]
Casting had ended