FEMALE MODELS FOR A WELLNESS CENTRE PHOTOSHOOT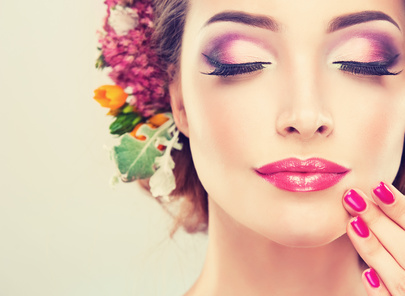 Women 18 - 45 Years old, All regions
PAID ENDED
Talent Posting: We're looking for 3x female models for a paid photoshoot.
Requirements:
- Female (fair to tanned)
- Age: Late 20s - Early 30s looking (Younger / Older is acceptable, as look as can pass off within age range)
- Modelling Experience: Not required, but preferred.
- No visible tattoos, earrings / ear studs are OK, but no other facial / body piercings.
- Coloured hair is OK, as long as it's black / blonde / brown, no bright or outlandish colours. Preferably shoulder length or longer.
- No restrictions on spectacles / coloured contacts.

Details:
- Date: XXth Dec 2022
- Timing: 5 - 6 hour shoot
- Location: Central Singapore
- Payment: TBD
Photoshoot is for a body management wellness company. Make-up and attire to be provided by talent, exact match up to be advised (Weekend / Casual look). Please send in your rate card as well as any portfolio.
Casting had ended